~ My goal is to make every client feel celebrated ~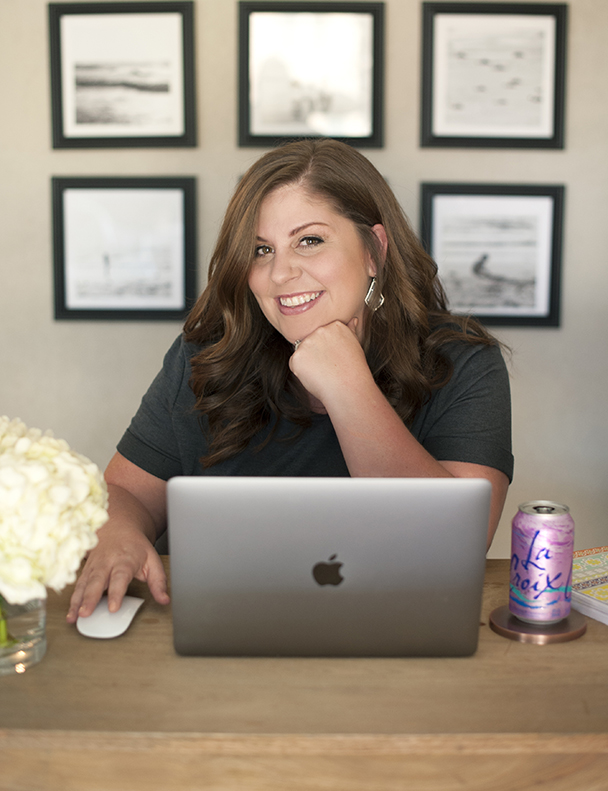 Congratulations!
I'm SO thrilled you said yes and that you're here!  The magical day will be here sooner than you think, and I'm sure you've already spent countless hours dreaming of the details.  The perfect dress that hugs all the right places…your girls monogrammed floral robes…your fiancé's tears streaming down his face as he sees you for the first time.
I also know that you want your images to feel just as magical and classic as those little moments that make your heart want to burst out of your chest on wedding day.  There's not a whole lot worse than realizing his expression during your first look was missed and half of your photos are out of focus.
This is a BIG deal.  Such a big deal, that I want to let you know how fiercely I protect the work that I do, so that your images aren't simply a piece of your day, but the very thing that transports you back to the time the minister said, "I now pronounce you husband and wife" and he dipped you and kissed you like no one was watching as the crowd began to cheer. To me, your photography isn't a series of snaps.  It's your story.  The one that your grandchildren will be fighting over to look through time and time again.
Based in The Woodlands, TX, I am passionate about my work. I hold a degree in Fine Art Photography from Texas State University and have photographed over 200 weddings since 2005. Each one of them has been special to me because I love building relationships with my clients from our very first phone call.  I don't want to know just what you're photography needs are, I want to know ALL about your wedding.  My couples know without a doubt that I that I understand their preferences; that I will be by their side and will advocate for the needs they've expressed to me; that my lens will capture the little in-between moments that not everyone sees.  Establishing relationships with my couples enables me to provide a stress-free, fun environment on wedding day.  Which is important, because frankly, you'll be spending a lot of time with me!   
I want you to look back at your day, documented by my art, and relive all the emotions and memories for years and years to come.  It's more than just photographs to me… it's your day and I would love to capture it for you.  Here's to your big day being the perfect start to the rest of your life!
Let's dream together girl!  >>>>contact me<<<<
Take a look here at my wedding portfolio, or browse my latest weddings on the blog! The decision is a big one, so be sure you look at plenty of portfolios and see if the photographer's style matches your own.
In addition to Engagement and Wedding Day photography, I also offer Portraits (family, baby, newborn, etc.), Album Design & Creation, Prints, Canvases, and much more! You can see my portrait portfolio here.
I'd love set up a consultation with you and hear everything about your day. Just click here  if you would like more information. You can also call me at 832.212.2276 or email me at jenny(at)jwbaugh.com.
I look forward to hearing from you!
A Few Things I Love…
Jesus, my husband, my two boys, friends, all things coastal farmhouse, Texas, Kendra Scott, the beach, Bai Drinks, Texas country music, my pups, the Frio, flip flops, DIY projects, sunshine, football, and fashion.